What is your dream house/home?
This is my dream house: every morning waking up to the sunshine through the window and a cup of coffee on the balcony with fresh air while enjoying the view of the mountains and listening to the sound of nature. What a beautiful beginning of a day!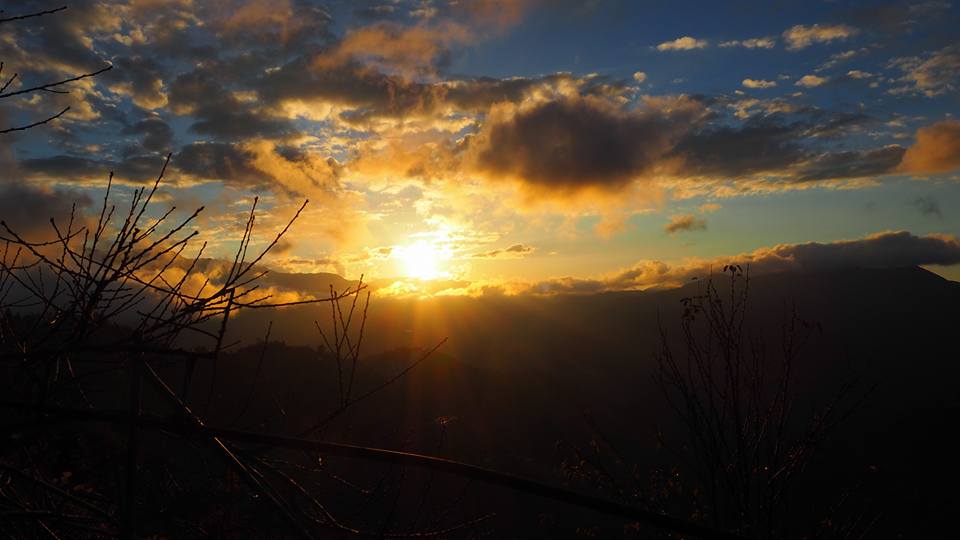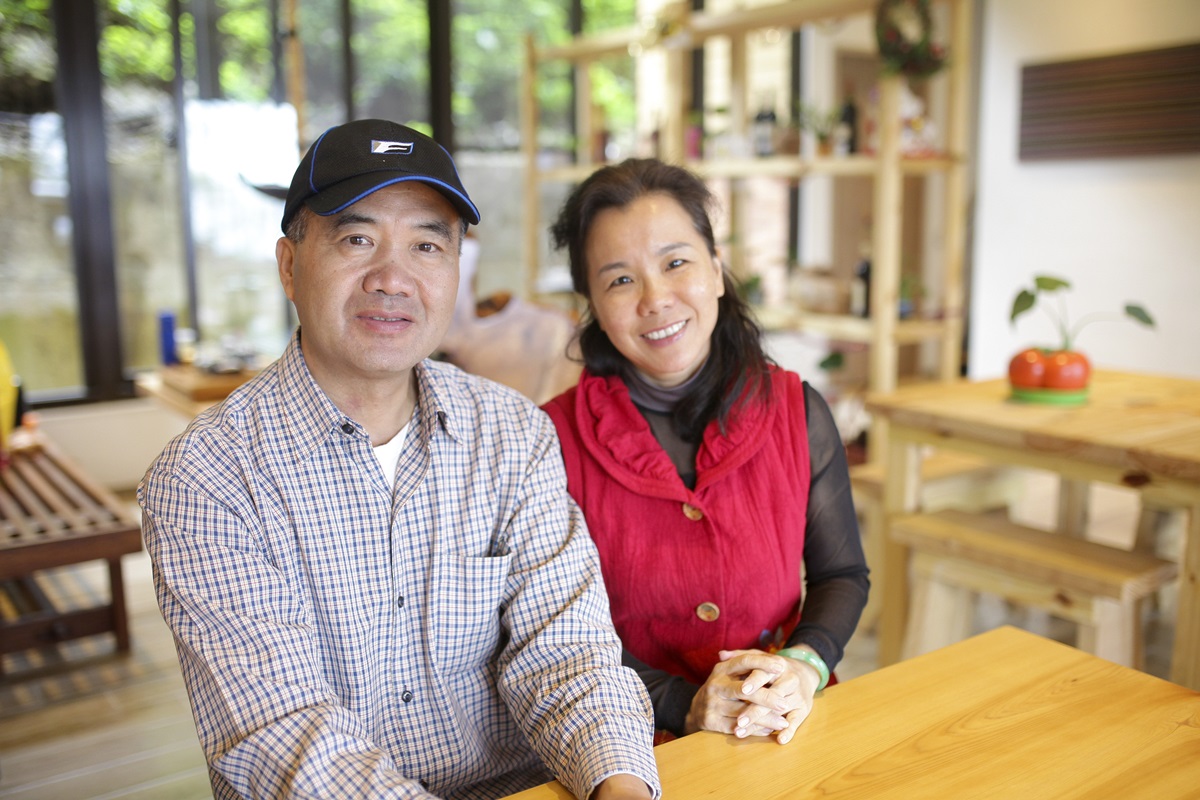 Because of this dream, I retired early from hotel managing and built this wonderland out of nothing with my wife. Because of the love of mountains, I came to Lala Mountain. Because of the love of the Earth, I cherish all these valuable resources. Because of the love of aboriginal culture, I decorated my house with Atayal textile fabric.
Because of being able to fulfil my dream, I want to share this beautiful place with everyone. This is the founding story of The Fairland-La La Mountain. Come and visit us and create your own precious memories.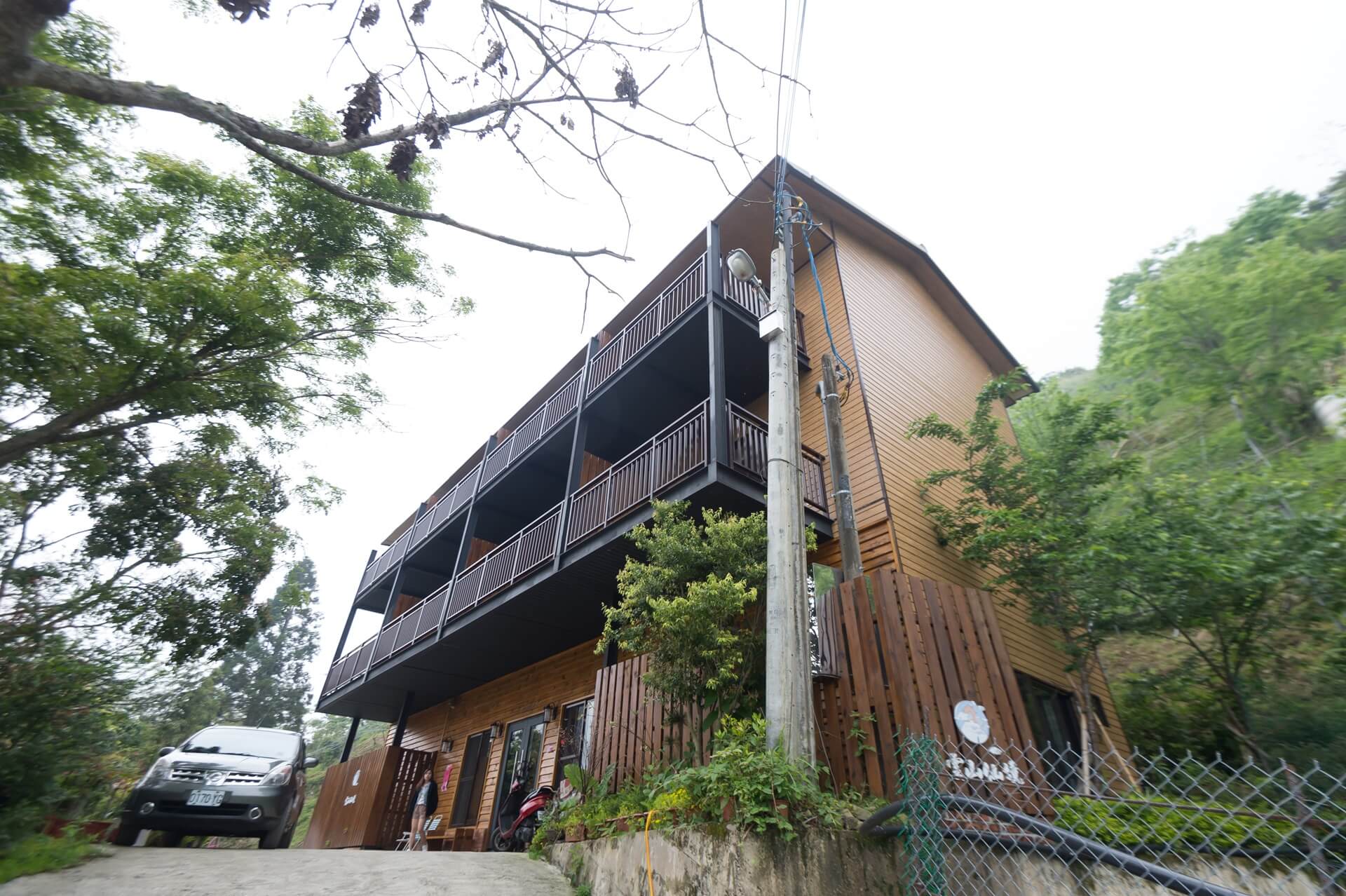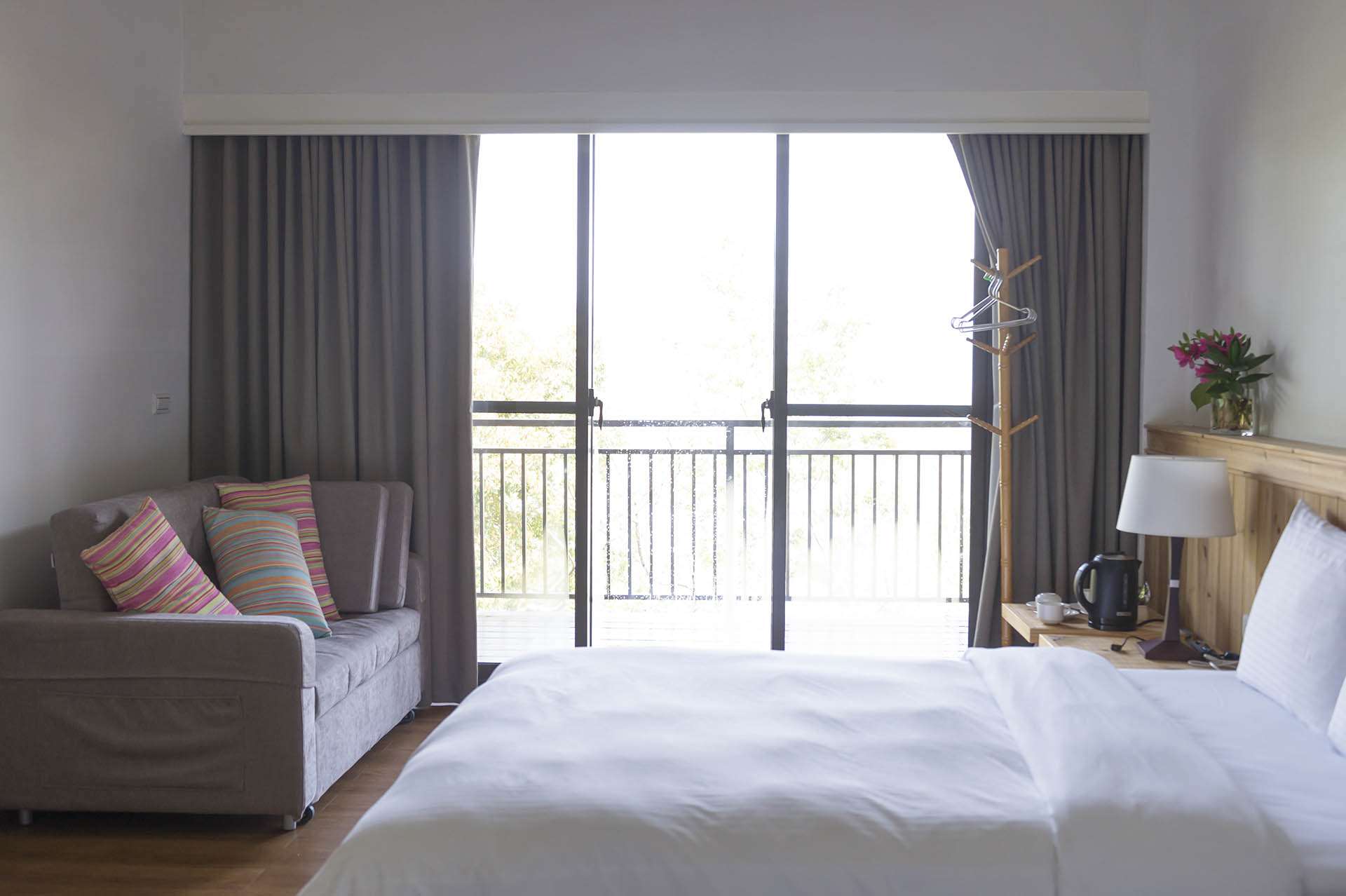 Those who fell in love with The Fairland-La La Mountain say that staying at this place will make you feel at home with a cheerful mood. The environment is quiet and elegant and the host is friendly and helpful. The floor-to-ceiling windows provide you with the luxury of mountain scenery without having to leave your bed. The interior design is clear and bright, decorated in Atayal style.